---
About Us
---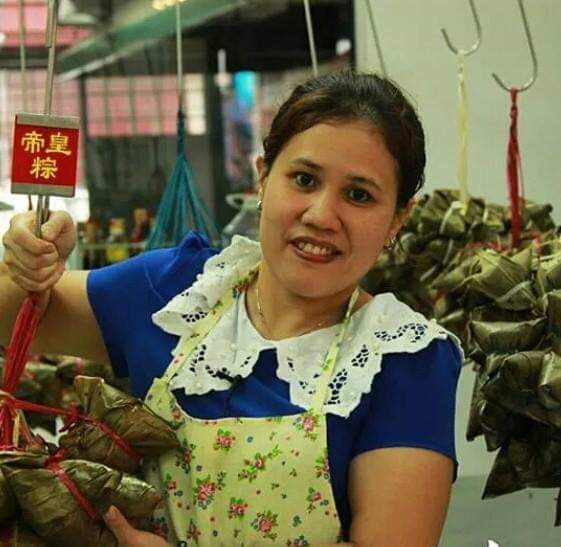 Sin Katong Rice Dumpling specialty shop was set up in the year 1997. After weathering for 20 years and keeping in mind the values of hard work and determination required in traditional enterprises, we have firmly established our business. We have now become a popular rice dumpling specialty shop in the area of Johor Bahru. We are like an army of honey bees, dedicating ourselves daily to producing good quality rice dumpling of various flavors. Our rice dumplings taste like those that are made by our mothers, fragrant and delicious in the traditional way. And we can savour these rice dumplings anytime, not only during the Dragon Boat Festival.
---
新加东肉粽专卖店创业于1997年。经历20年风雨洗礼,秉承传统行业的努力和毅力到现今屹立不倒,成为新山广受欢迎爱吃的粽子专卖店。我们就像小蜜蜂一样的娘子军,每天忙着用心制作品质佳的各式口味,吃起来像妈妈亲手包的粽子,散发浓浓古早味,保留不变的浓情粽意,延续饮食文化的传承,让大家除了端午佳节以外,也能吃到传统美味的粽子。
---
---
We wish to extend our gratitude to the interview given by the crew of Astro gourmet show # Tasteful Life 2#. It truly captures our many years' of dedication to the continuation of a culture and a traditional way of life. It has enabled our hard work to attract the attention of people and be accepted. As long as patrons love our dumplings, we will forever be ready to serve them.
---
非常感谢ASTRO美食节目《写实人生2》拍摄团队前来采访我们。记载着多年坚持一种传统文化的传承及生活面貌,让我们付出的努力能得到大家关注与肯定。在生命中,只要顾客喜欢吃我们的粽子,永远愿意为他们而作。 -14.05.2014 -
---